See how we slash your competitors
and what it takes
We follow a simple 5-step process to ensure you receive high quality backlinks
We analyze your existing pieces of content (along with your inputs) and understand which content can communicate and engage best with your audience. We then sort out the ones that would benefit the most from Link Building.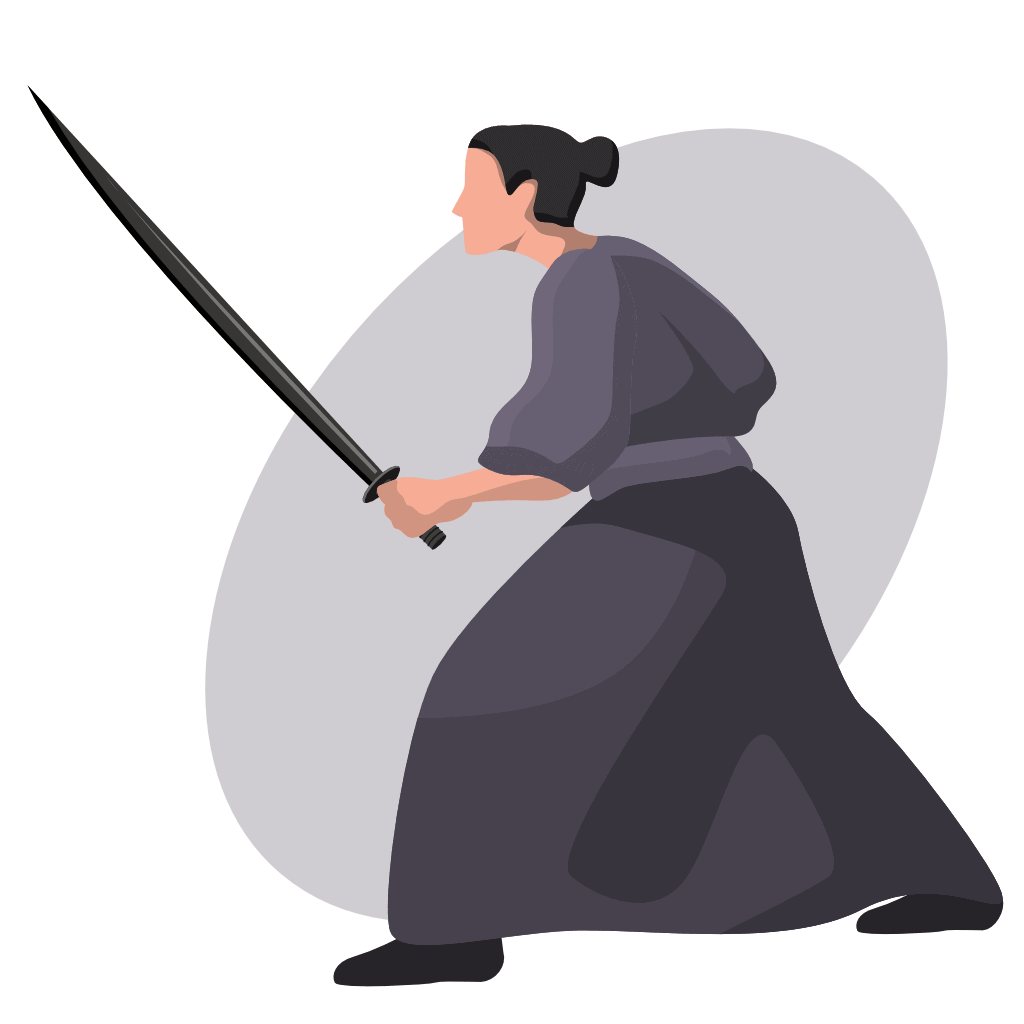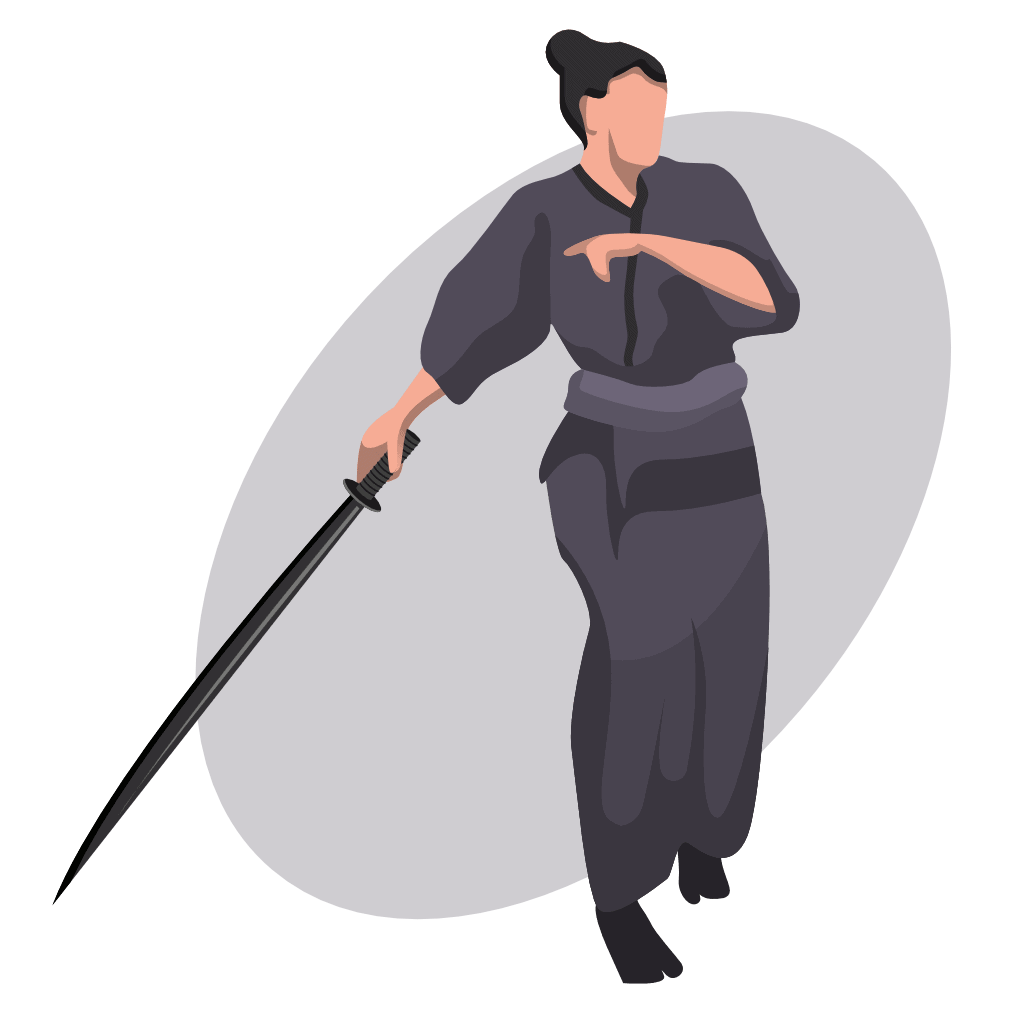 Finding Relevant Link prospects
We find real business sites in your niche, vet them through a 20 step process, and then collect the contact information of the sites that pass so that we can reach out to them
Reaching out & partnering up with them
This is the part that sets us apart from every other linkbuilding agency in the world. We manually reach out to the relevant sites after a close examination and listing. Through our email outreach strategy, we craft personalized emails and ask them if they would be interested in doing partnership based link building.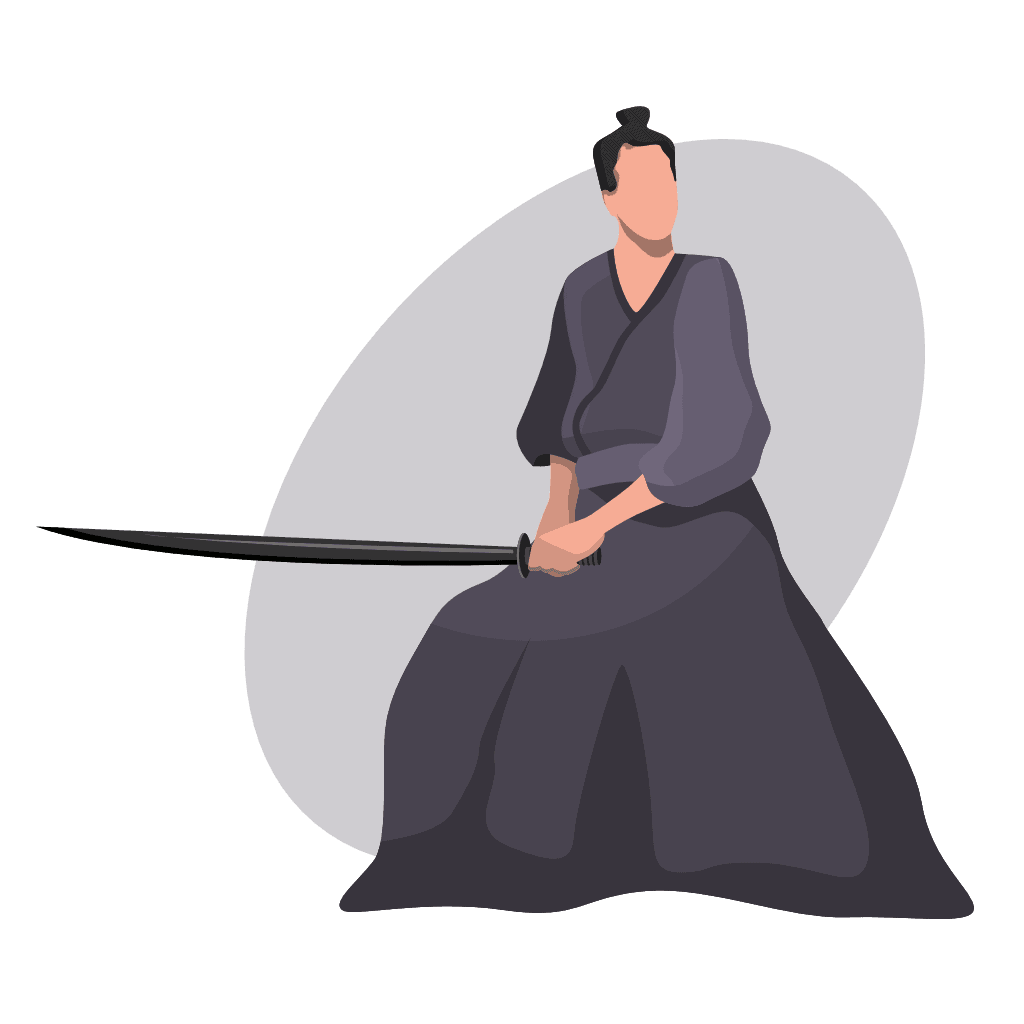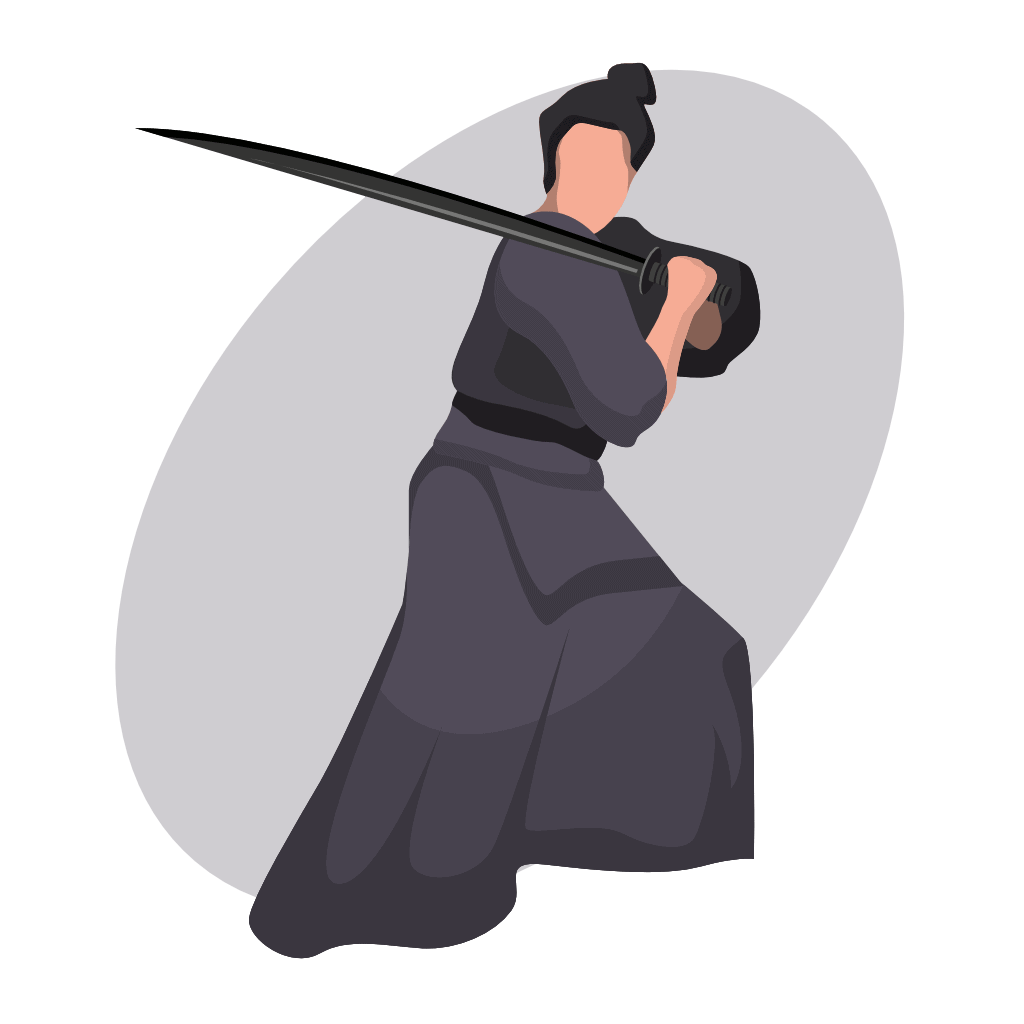 We get the links placed on relevant articles on the sites that agree to partner with us. This ensures that you receive only top quality links.
We then return them the favor by giving them backlinks from our regular guest posts on other sites.
Sending you monthly report
We ensure you get to see the right metrics at the end of each month, hence, we send you a monthly report of the Links achieved, overall performance, trends and ranking change so that you can keep a track of your progress.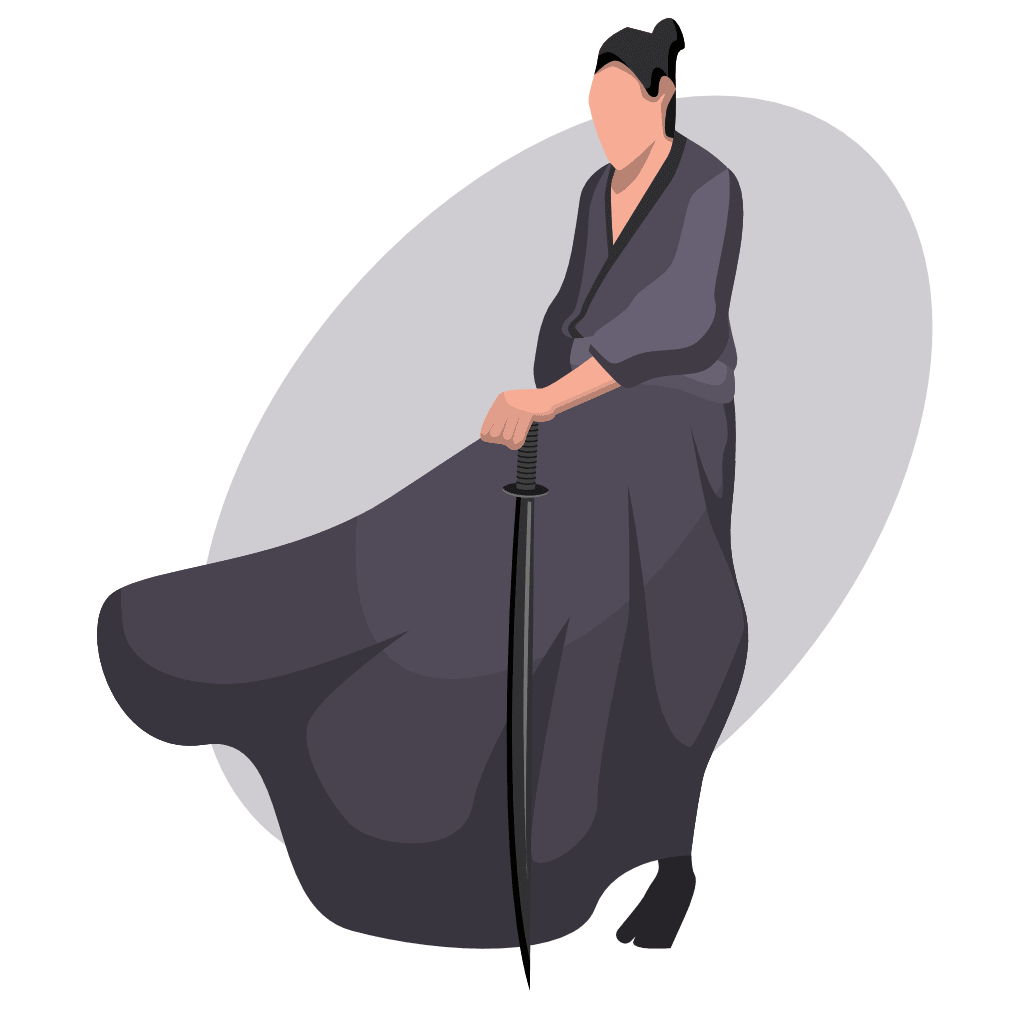 Ready to slash your competition
and gain a top spot in the Google search?