Put Your site on the right path with our B2B linkbuilding growth service
B2B Content on your site is like a rocket. To make it take off, you need rocket fuel.
No prize for guessing, our links are that rocket fuel!
3 reasons why our link building service & strategy is unparalleled

We don't pay for links
Most other link building agencies pay webmasters to place your link on their site (which is against Google's TOS). We do it by Link Partnerships.

Links on real business sites
Most agencies get you links on sites that monetize traffic via ads, affiliate marketing or selling links. We only get links on sites of real established businesses.

Completely hands-off
We don't require you to create or publish new content in order to get links. We work with the content and pages that you already have.
The process that is built to deliver you high quality backlinks

Link prospecting
We vet for quality corporate blogs in your industry

Outreach
We reach out to them and partner up with them and get you links

Report
We send you a monthly report of the links that are secured for you
See how we helped our previous customers get quality backlinks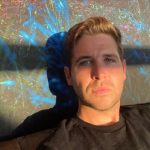 Nick eubanks
Founder at FTF agency
A lot of people have trouble scaling outreach and maintaining quality. When the money starts coming, I've seen even talented link builders get sloppy. Shaurya is different, he cares about his clients and takes pride in the quality of his service.I can promise if you hire him, you won't regret it.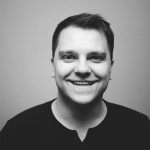 Joshua Harwick
Head of Content at aHrefs
I can vouch for Shaurya Jain. He's a smart Cookie and he knows a good link when he sees one! His outreach emails are not your usual s*** either – He makes an effort to personalise the emails properly and with real information. He does not just chuck F_name in there and be done with it; he does his research.And bottom…he gets results, which is all that matters 🙂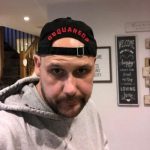 John Devlin
Owner of dogsbarn.com
I used Shaurya's Link Building outreach services for an affiliate site in the dog niche. I don't believe this service is expensive when you consider the value of the links. If you have a quality site with Good content and struggle with white hat outreach then I can certainly recommend this service. It is exactly as explained.
Ready to slash your competition
and gain the top spot in the Google search?